---
 Do you know that

children's eyes

have

no protection

?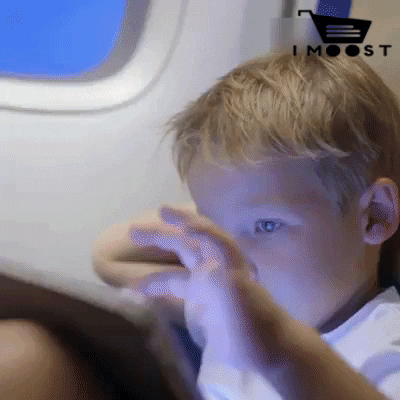 Children don't have pigments in their eyes (as adults do) to provide some protection, so the blue light can pass straight through to the retina and the damage may be cumulative.
Help

protect your kids' eyes

from the harmful effects of

blue light

from their digital screens!
These adorable glasses actively block all harmful blue light to keep kids from multiple ailments it can cause
We know you're minimizing screen time because that's what responsible parents do. And we advocate for that!
But, we know that even some screen time sneaks in, and that's why we're here.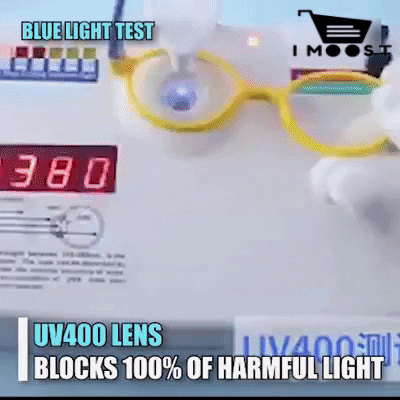 iBlock™ Anti-Blue Light Glasses block harmful blue light emitted from your tablets, TVs, computers, movie screens, and other screens allowing you to enjoy your screen time with your kiddo without feeling guilty of the that it may be having long term effects.
Made Of High-Quality Silicone Safe For Children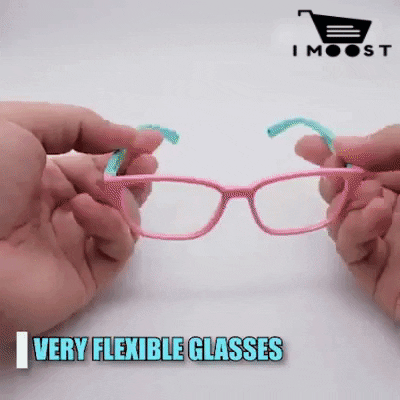 Our high-quality silicone is highly durable and made specifically for youngsters who might want to test their durability.
Specially Designed Lenses
...that block Blue Light allows you to focus on limiting screen time without worrying about the harm it's doing to your kiddo's sleep, and their well-being throughout the day.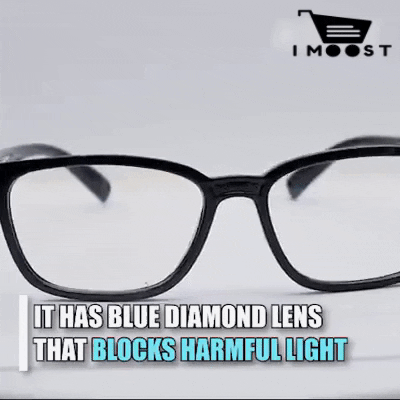 Specification:
Material: Extremely Flexible/Bendable Silicone
Highly Durable For Use at Young Ages
Suitable ages: 3-12.
Lens Coating: UV400 (similar to sunglasses UV rating).
Severely limits blue light short wavelength that's emitted from screens (about 70%).
Package Includes:
1 x  iBlock 

Anti-Blue Light Kids Glasses 

1 x 

Fun Car

Eyewear Box 
GET THEM WHILE STOCKS LAST!