---
🌞GET READY FOR FUN IN THE SUN!🌤️
 😍 Keep Kids Entertained And Cool All Day!
😍 Great for both indoor and outdoor fun!
👉 High durability!
👉 Easy to use!
🏝️ BUBBLE BUDDY Water Ball is a toy that every child wishes to be gifted by their parents and grandparents in the summer!
✅ Your child will play with BUBBLE BUDDY™ Water Ball instead of phones and tablets.
✅ The BUBBLE BUDDY Water Ball is where the fun is at! Your kids will play on this thing for hours! It's perfect for summer parties, on the trampoline, and in the backyard. 
✅ It can cultivate the relationship between parents and children and bring family happiness.❤
✅ You can kick, knock, throw, and bounce. This is a super durable material. It can't be pierced, you can play freely in the garden or on the beach without fear of sharp objects.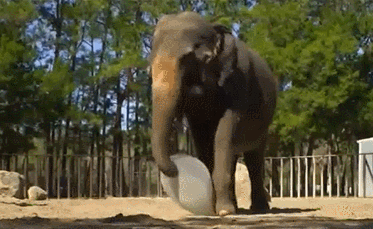 ✅ Can easily be deflated when you're finished playing for easy storage.
✅ It is very easy to use. You only need a regular inflatable or a hose to fill the ball.
SPECIFICATIONS
Material: TPR
Blowing Diameter: XL (50-80cm); XXL (80-120cm)
Color: Blue, Green, Pink, Yellow, Orange.
WHAT'S IN MY PACKAGE? 
1x BUBBLE BUDDY Water Ball