---
"Great game! Fun for the whole family. You can only have 2 players, but this is a great table game. We keep on our kitchen table and play a game whenever eating lunch, or just having out. My 9-year-old loves this. Would recommend!!"
★★★★★ - Sue
Test Your Memory And Appetite For Laughs With This Easy To Learn And Quick Game Of Strategy!
Experience the most fun and strategic game that will also get you hungry. Gobblet Gobblers is a fun, light-hearted game with a family-friendly theme.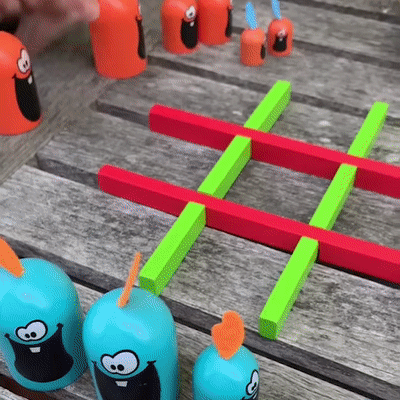 Cartoonish characters bring pizzazz to this Tic-Tac-Toe style game. Just line up three of your Gobblers in a row to win. But watch out! These Gobblers are hungry for fun…and other Gobblers.
Awash in cheerful colors, this board game is made to be treasured. Gobblet Gobblers is the best first strategy game for kids to challenge their parents.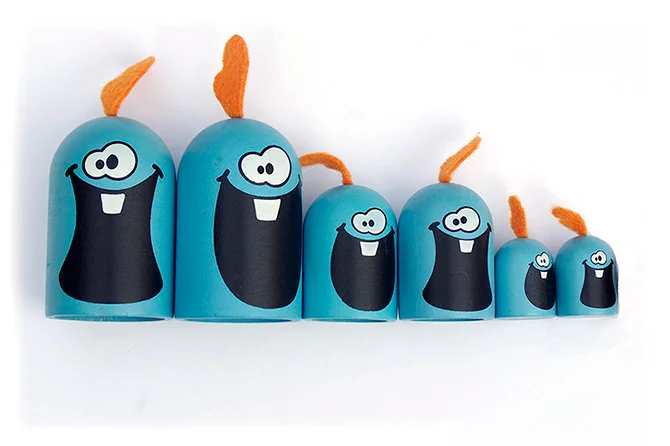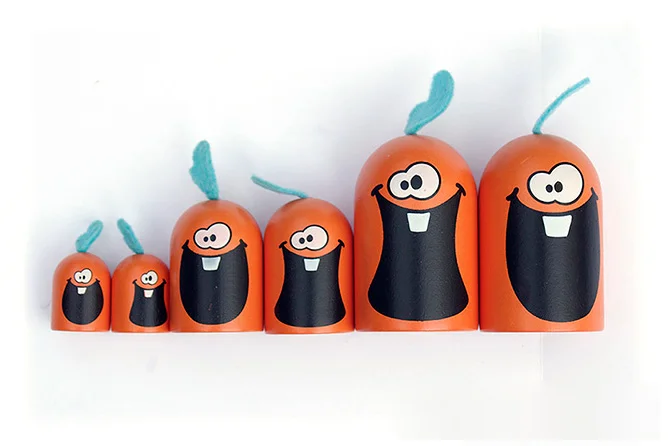 AWARDS:
Oppenheim

Gold Seal

Dr Toy

Best Games

Nappa

Gold Award
LEARN HOW TO PLAY:
Like tic-tac-toe, line up 3 of your Gobblers in a row to win!

Players can gobble up their opponent's pieces to take their place.

Gobblet tests critical thinking while training memory skills and spatial awareness.

All strategy game for 2 players, ages 5 & up.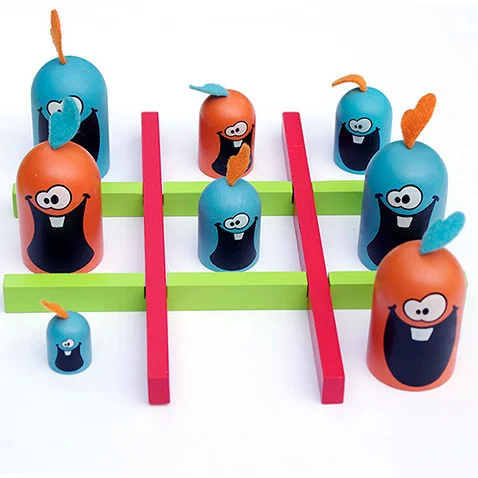 WHAT'S IN THE BOX:
1 Grid
12 Gobblers
Illustrated Rules