---
IT'S NO SURPRISE THAT THIS TOY IS ONE OF THE MOST POPULAR GIFTS IN THE HOLIDAY SEASON!
And if you're looking for a new way to bring the family together, you've found it!
Who needs gizmos and gadgets when you've got a UFO Magic Ball to play with outdoors!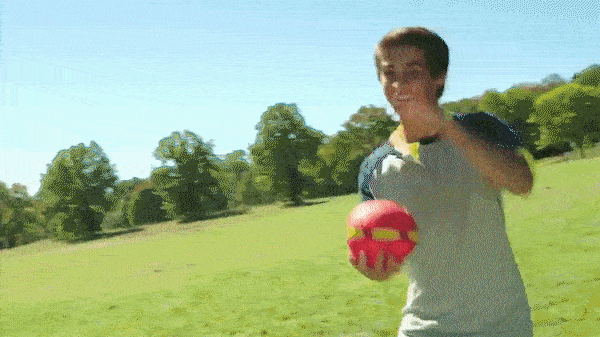 "It works great! All you have to do is read the instructions. Our boy loves it! It's fun to play with!"
⭐⭐⭐⭐⭐ -Joshua
Now, let the children put the iPad, away from the computer. Refuse to TV, take the children to outdoor exercise together!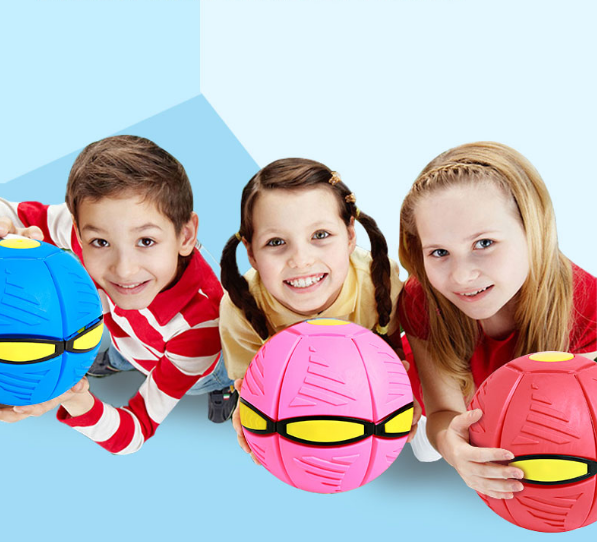 The child most likes interacting with dogs, dogs the most like, good flexibility, not easy broken, training ability to respond to promote bone growth.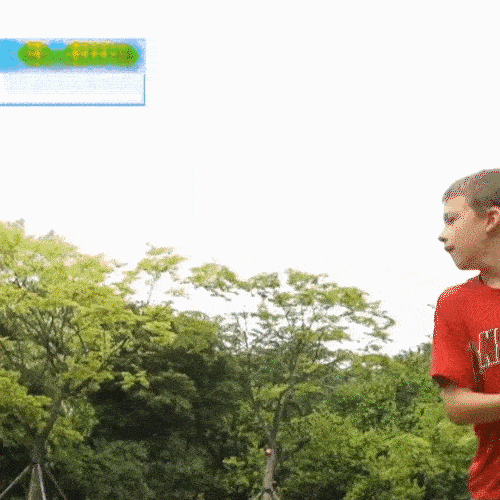 Super resistance to step on vent ball can stomp over and over again. Recover quickly a few seconds to restore our ball. When the disc form flies out for a few seconds, it will automatically return to a spherical state, so that it is easy to catch the ball with a small partner.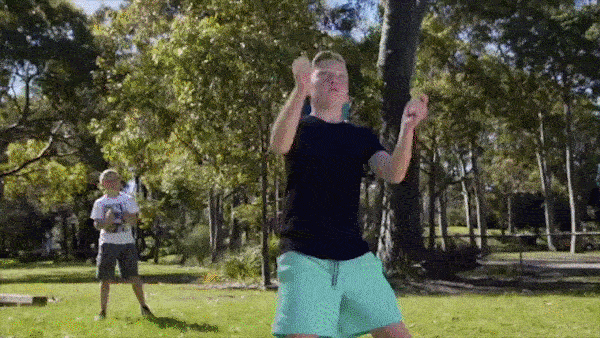 Easy to transport and store is easy to take with you for on-the-go fun. Just pack it flat and slide it into your backpack for after-school fun with friends!
Main Features
Train responsiveness and promote bone development.
Change personality to make your child more lively and cheerful.
Enhance immunity to protect children's health.
Deformable flying saucer ball with light magic vent ball frisbee parent-child toy.
Dogs favorite training toys can promote your relationship with your dog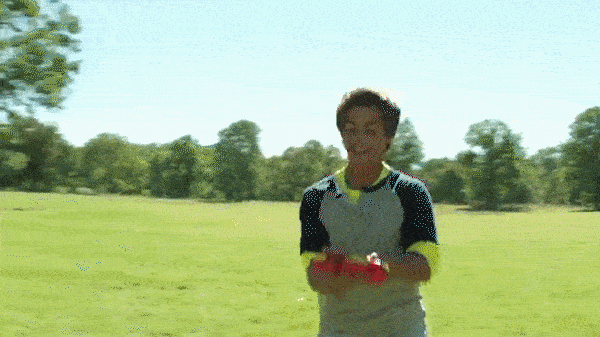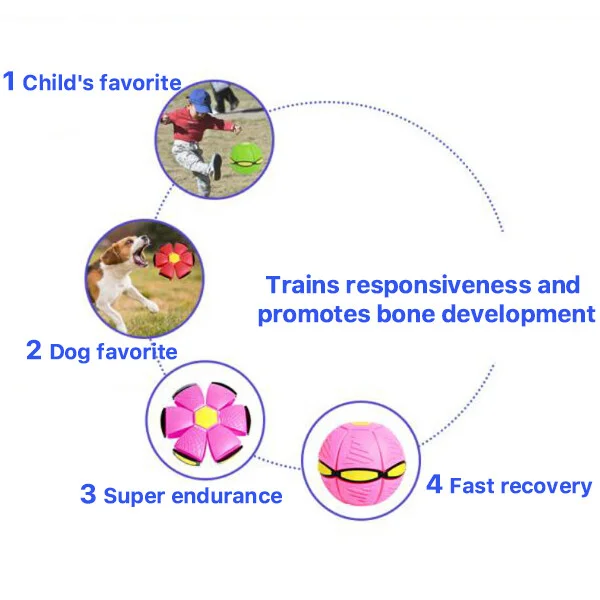 HOW TO PLAY
Press the ball center with both hands; the suction sheets in the middle 

are attracted by the force
The shape will become a flying saucer; then just throw it out
When it flies out for a few seconds, it will restore the spherical state automatically in order to be caught conveniently.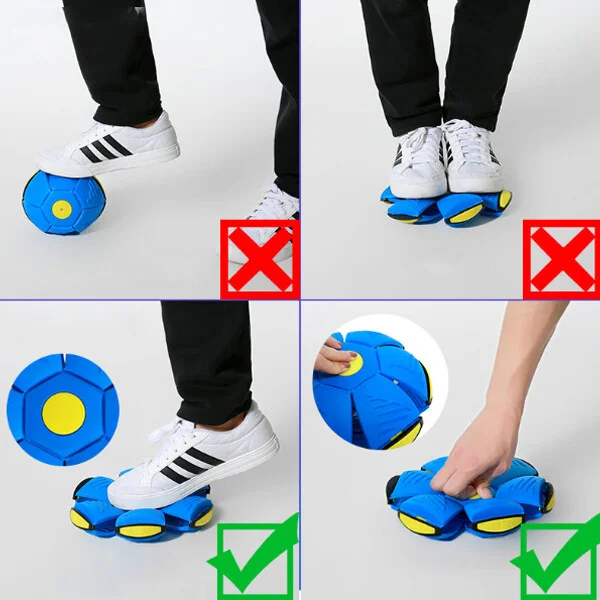 Premium material: This toy is made of non-toxic materials to ensure your child can play and chew safely.
Parent-child game: deformation UFO ball with lights magic vent ball Frisbee deformation ball parent-child children's toys Perfect companion: When you are not around, your baby's perfect companion is also a good interactive toy.
No deformation: This product is made of natural rubber, which is comfortable and soft, does not hurt people, and is not easily deformed.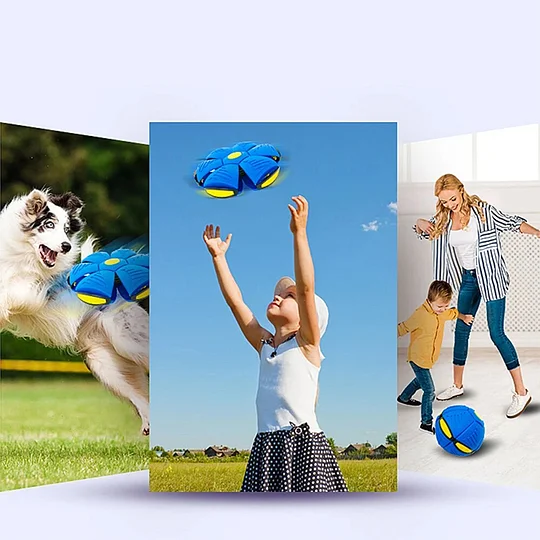 ;
SPECIFICATIONS:
Age: 5 years old and up 
Material: ABS
Color: Blue, Red, Green
Weight: 300g
Size: 21.5*26.5CM
Style: With three lights/Without lights
WHAT'S IN MY PACKAGE?