---
WHY DO I NEED EASYCAPGRIP™?
You want better pictures everytime and unprecedented control over the Smartphone camera? Makes ordinary photos become extraordinary with EasyCapGrip™! You can now shoot your photos and selfies even easier. With the help of the Bluetooth function, you can take the photo with the touch of a button on the remote.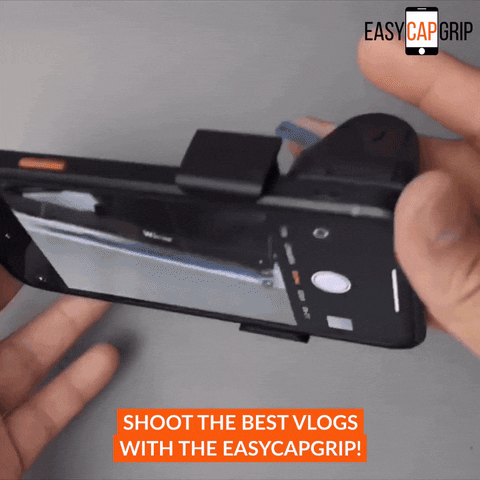 BENEFITS OF EASYCAPGRIP™
✅ Shoot Extraordinary Photos
✅ Wireless With Bluetooth Function
✅ Easily & Quickly Attached To The Tripod
✅ Versatile Use
✅ Suitable For All Popular Smartphones
✅ Comfortable To Carry
✅ 30 Day Guarantee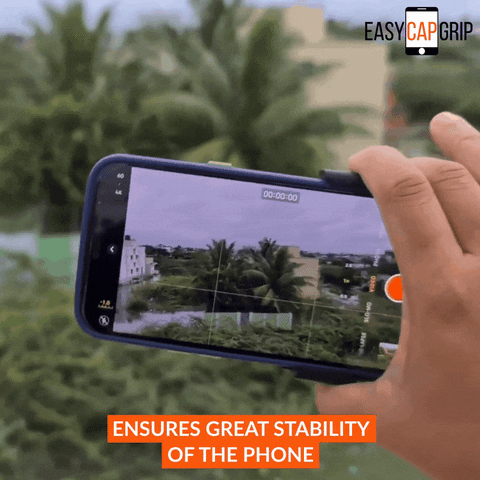 WIRELESS & EASY TO ATTACH
Everyone knows the problem of a blurred picture or video and the beautiful moment could not be captured properly. With the EasyCapGrip™ every moment is easily recorded. With the combination of the wireless blutooth function and the high quality tripod, you can capture your wonderful moments with just one push of a button without a shaken picture.
VERSATILE USE
EasyCapGrip™ is not just a wireless cap grip, it is versatile. You can use it in three different ways. You can simply hold it in your hand and use it while traveling. Furthermore, you can use the self standing function and facetiming comfortably with your family. Last but not least, you can easily attach your smartphone to the tripod and take professional photos and videos.
HOW IT WORKS?
Step 1.
Press the trigger on the device for 3 seconds after switching on.
Step 2.
Open the Bluetooth settings in your smartphone and search for the devices near you.
Step 3.
Search for "Ulanzi" on the devices near you and connect your smartphone to it by clicking one of them.
Step 4.
When everything has worked, you will see a green light pop up and can start turning your ordinary photos into extraordinary ones.
WHAT DO I GET?
Our EasyCapGrip™ set includes either only the Capgrip or in conjunction with your desired tripod and premium packaging. 

Additional product information:
- Compatible with 99% smartphones
- Stretching length: 62-83mm

It's a great gift for everyone, who want to turn ordinary photos into extraordinary photos. Get yours now and benefit from our fast insured shipping and 30 day money back guarantee.